Media Kit
Spokesperson: Tony Cooper, Executive Director | Media Contact: Bonnie Hendrix, (205) 323-5878
Social Media: Facebook | Twitter | YouTube | LinkedIn | Pinterest | Newsblog (RSS)
A Note of Gratitude
At the Jimmie Hale Mission, we enjoy and appreciate a good working relationship with local media. We welcome on-air interviews and, when possible, can provide testimonials from clientele.

Thank you to our local media for your cooperation and support in helping the Jimmie Hale Mission communicate to our community the positive impact being made in the lives of the less fortunate.

Together we are making a difference!
Tony Cooper
Executive Director
Recent Releases
Why Don't They Just Get A Job? - The Jimmie Hale Mission's learning centers hit a major milestone in helping men and women get back to work.
Grocery Givers - Birmingham-area shoppers give back while getting groceries.
Publications
Feel free to download one of our recent publications (below) or contact us for a hard copy.

You may also sign up for our Email Newsletters and Updates (below).
Additional Information
Downtown Jimmie Hale Mission, Inc. is a Christian-based, 501c3 charitable organization, which does not receive ongoing government nor United Way funding. What started as a storefront chapel in 1944 has grown to include:
Shepura Men's Center
Homeless shelter and recovery program for men
Jessie's Place
Intermediate shelter for women and children
Royal Pines Recovery Center
Rural, Bible-based, 12-step recovery program for men
Stewart Learning Centers
Education remediation and career readiness for men and women
Discovery Clubs
Bible clubs for students in public elementary schools
Mission Possible Bargain Centers
Fundraising thrift stores (with new merchandise too)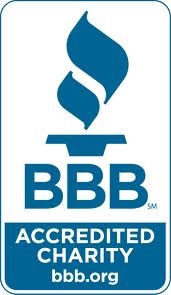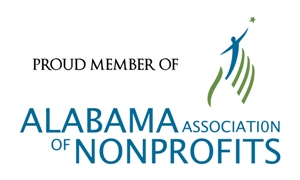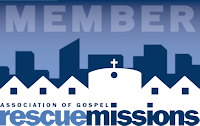 For more information or to schedule an interview, please contact Bonnie Hendrix at (205) 323-5878.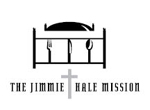 Please share this with your media colleagues on...