Royal Pines Recovery Center
"I would like to thank Royal Pines of the Jimmie Hale Mission for giving me my son back."
– Father of a program graduate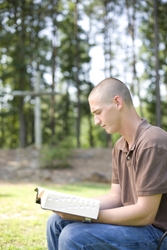 Royal Pines is a 16-week, in-resident recovery center for men, which uses a Biblical approach to overcoming life's struggles. The two-phase program includes:
Bible-based, 12-step recovery classes

Individual counseling sessions

Group Bible studies

Work therapy
Built on 73 acres in Blount County, rural isolation allows clients to focus on their problems and possible solutions. Last year alone, Royal Pines had 96 graduates.
Since many of the clients at Royal Pines have never been homeless, we try to help them before they end up on the streets.
If you or someone you know needs help, call us to schedule an in-take interview, which typically will take place between 1:00 p.m. and 3:00 p.m. Monday through Friday.
Would you like a tour of Royal Pines Recovery Center?
If yes, please R.S.V.P. at (205) 323-5878, or you may request a tour by emailing tour@jimmiehalemission.com
Need Help?
If you need help or know someone who does, click here for more information.
Contact Information
Royal Pines Recovery Center, (256) 352-9444
5 Guinns Cove Road, Hayden, AL 35079
email - directions (map available below)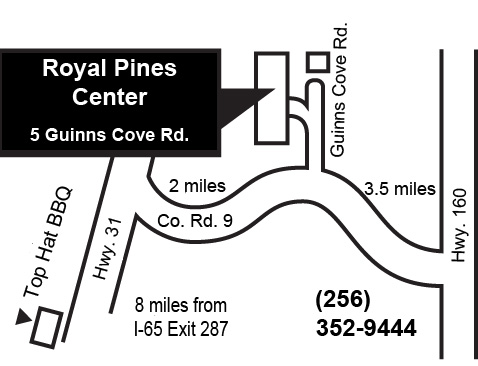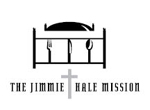 Please share this with your family and friends on...