Shepura Men's Center
For more inspiring success stories, please click
here
.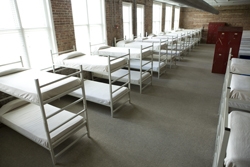 Shepura Men's Center, the oldest of the Jimmie Hale Mission ministries, was named in honor of the late Leo Shepura, co-director of the Mission for 36 years.
This facility consists of a 160-bed men's shelter, dining hall, clothing distribution, chapel services, a recovery program, and a learning center for education remediation and career readiness. On average, the dining hall serves over 12,000 meals per month.
"The Shepura Men's Center looks more like a college campus than a homeless shelter."
– Mission donor
Environment has a lot to do with how you feel about yourself. Our new campus is inviting to men who come our way and inspires hope for a new beginning. We do not want to play the role of an enabler but strive to become a stepping stone for men to improve their lives. Our staff encourages men to enroll in the two-phase recovery program that includes:
Bible-based, 12-step recovery classes

Individual counseling sessions

Group and individual Bible studies

Work therapy
Some people see homeless people and think, "Why don't they get a job?" That's our desire as well, and you can help. If you would be interested in employing a Mission graduate, please contact us at (205) 323-5878.
Would you like to volunteer?
Several volunteer opportunities exist at our Shepura Men's Center such as serving meals (breakfast, lunch, dinner), conducting a drive (food, paper products, warm clothing, laundry detergent), or leading a chapel service.
Would you like a tour of our new campus?
If yes, please R.S.V.P. at (205) 323-5878, or you may register online for the following dates:

Upcoming Tours
Wednesday, September 17, at 11 a.m. - register online
Thursday, November 6, at 11 a.m. - register online
Thursday, December 11, at 11 a.m. - register online
Would you like to name a room or building in honor or memory of someone?
Naming opportunities are still available for our new Shepura Men's Center campus if you are interested in naming a building, suite or room after yourself, your family or in honor or memory of someone special. For more information, please contact our development office at (205) 323-5878. (See the downloadable file below.)
Need Help?
If you need help or know someone who does, click here for more information.
Contact Information
Shepura Men's Center, (205) 324-2271
3420 2nd Avenue North, Birmingham, AL 35222
directions - email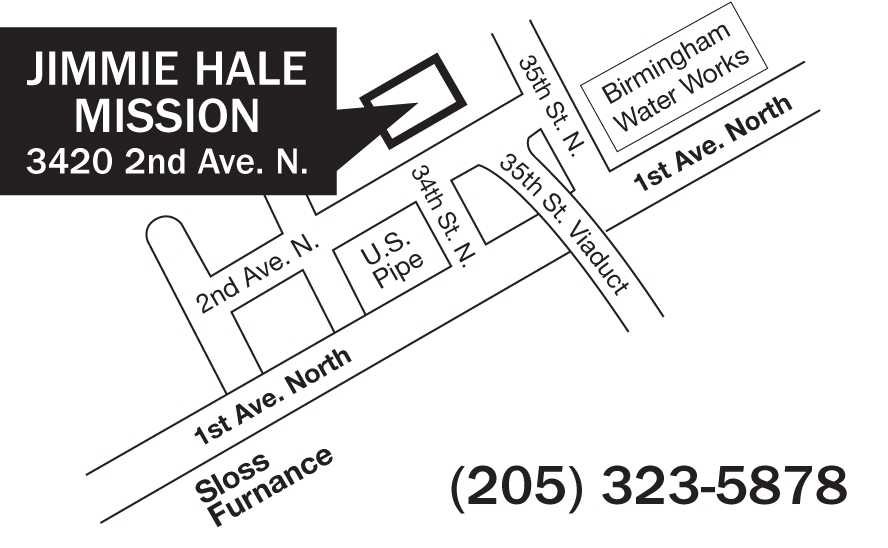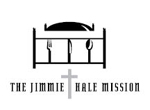 Please share this with your family and friends on...