Financial Stewardship
Downtown Jimmie Hale Mission, Inc. is a Christian-based, 501c3 charitable organization, which does not receive ongoing government nor United Way funding. Around seventy-five percent of all cash donations currently come from individual donors, and the remainder comes from local foundations, churches, businesses, schools, civic and professional groups, bequests, and our Mission Possible Bargain Centers.
84¢ of every donor dollar

goes to program services due to profits generated by our thrift stores and money received from an annual residual trust.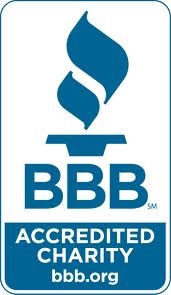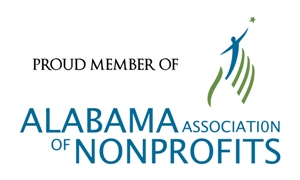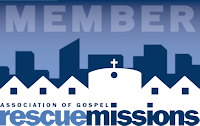 For more information on financial stewardship, feel free to view our annual report, 990 and audit (available below), or you may also contact our business office at (205) 323-5878 weekdays from 8:30 am. to 4:00 p.m.
Thank you for giving to the Jimmie Hale Mission. (To view our privacy and donation policies, click here.)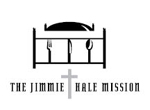 Please share this with your family and friends on...